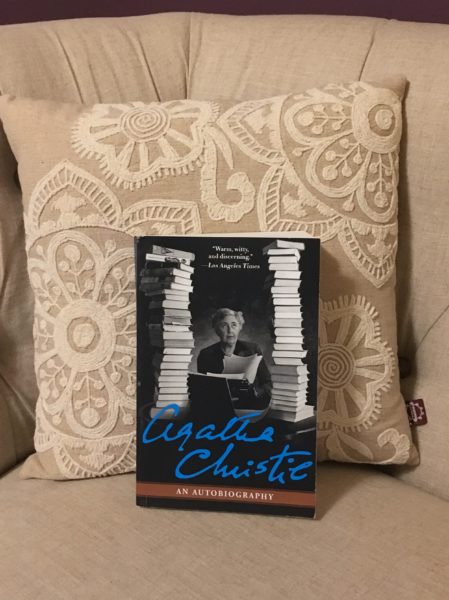 Happy November! As I mentioned last month, I've been enjoying Agatha Christie's autobiography. It's everything I wanted it to be, and more. It feels like you're sitting across from the lady herself, having a cup of tea as she tells you about her life. The prose is lyrical; the recollections are honest. It's half autobiography, half memoir, and complete pleasure to read.
I'm so excited to amplify the voice of this incredible author by sharing select quotes from her life story. So let's get right to our first quote, shall we?
Agatha Said:
"I like living. I have sometimes been wildly despairing, acutely miserable, racked with sorrow, but through it all I still know quite certainly that just to be alive is a grand thing."
Context: This quote arrives early in the book, in a passage where Agatha is musing about what it is to know oneself, how we only know parts of ourselves and the significance of our own lives. She follows this quote with an assessment of how she plans to write the book: a little at a time, savoring the memories as they come.
Why I Chose It: It says a lot about Agatha Christie's attitude toward life, and it's a thought that resonates powerfully with me. Through all the ups and downs, joys and tragedies, I know that just being alive is an incredible gift.