As promised, the continuation of my birthday weekend adventure:
After playing murder in the icebox, Beth and I hefted towels, food, water, and Orli (my camera) and planted ourselves on the beach. The sky was clear, the sun warm.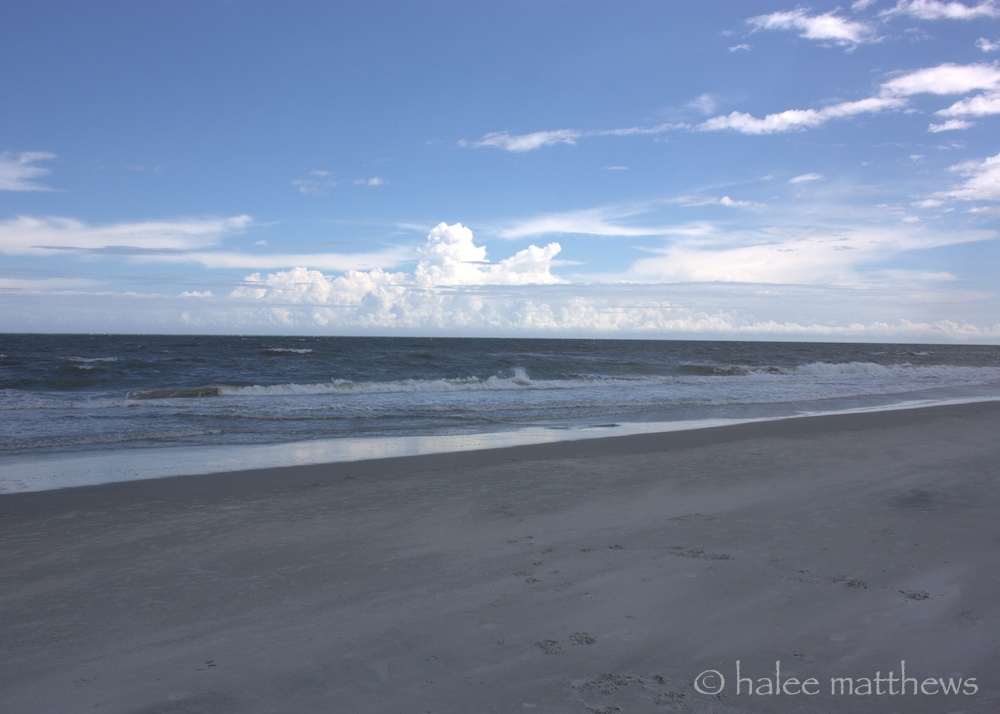 We sat, enjoying this view and chatting. Until Beth turned and looked behind me.
"Oh wow!" she exclaimed.
(Can I just say, it makes me seriously nervous when people look behind me and make strange faces.)
"What?" I was almost afraid to look. I turned slowly, half-expecting to see some kind of killer seagull about to bury a claw in my neck.
I saw this instead: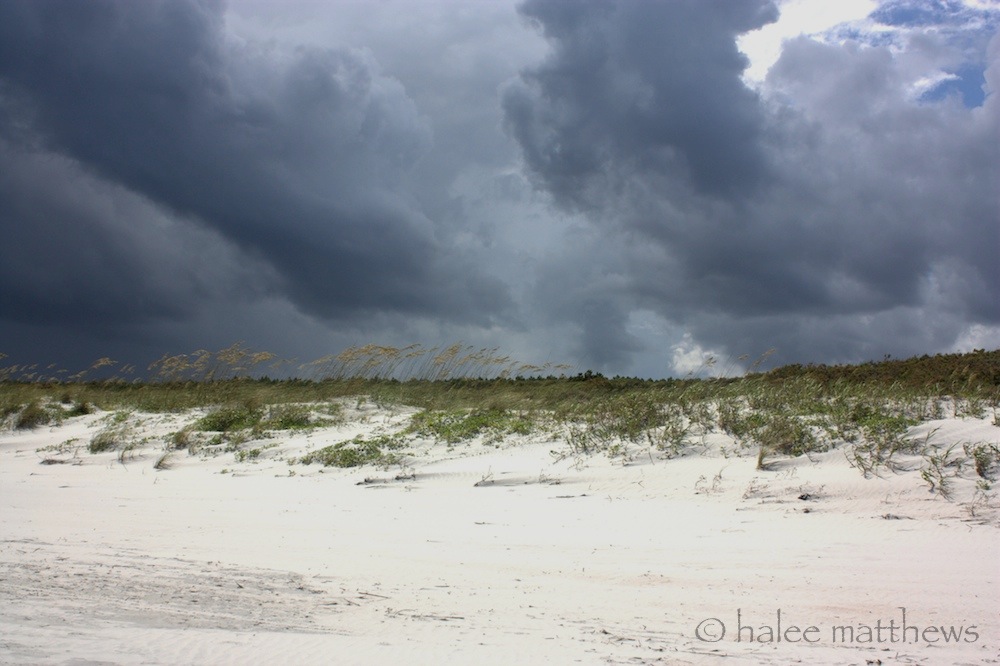 A massive, beautiful storm, rolling in behind us.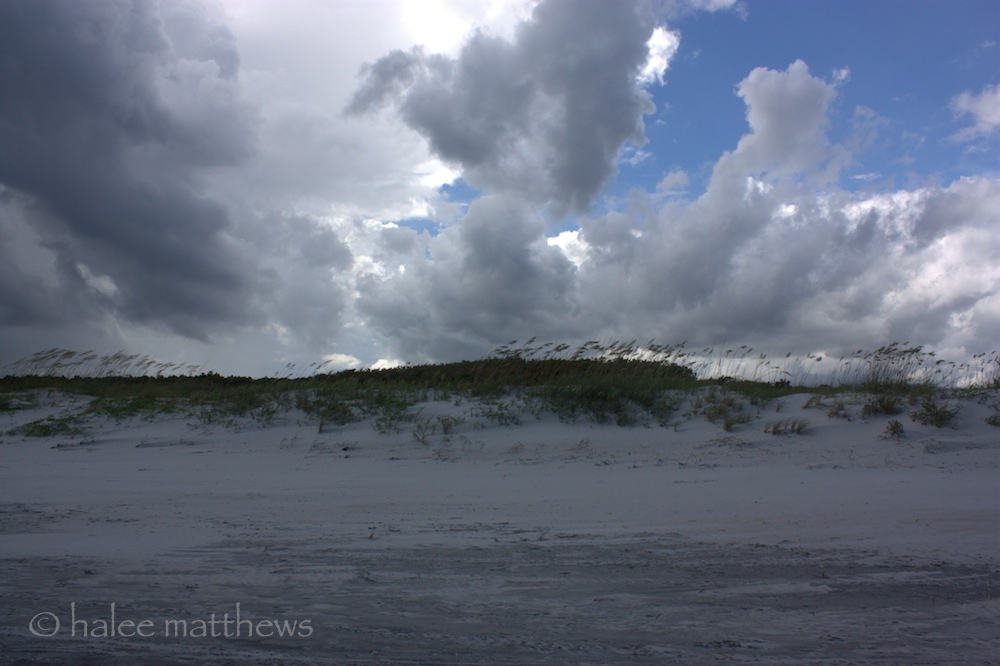 Weird, right? And if I simply turned around . . .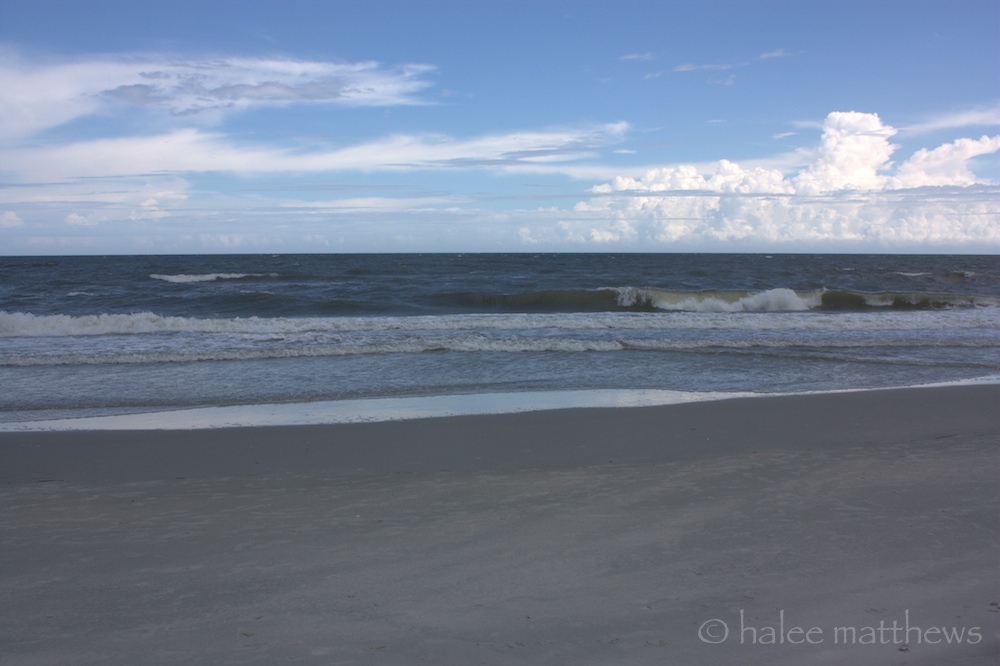 Like a two-faced sky.

I got as close to the dunes as I could without climbing on them. Most places frown on that, and I didn't want to get Beth banned for life.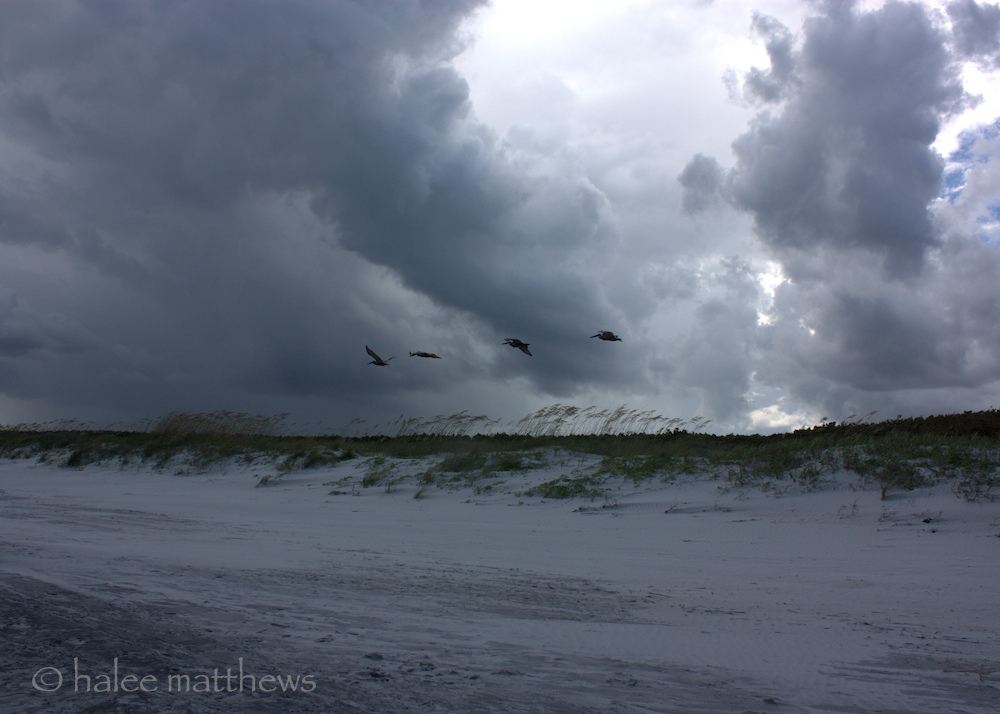 I promise I didn't put this pic in black and white. This is full color.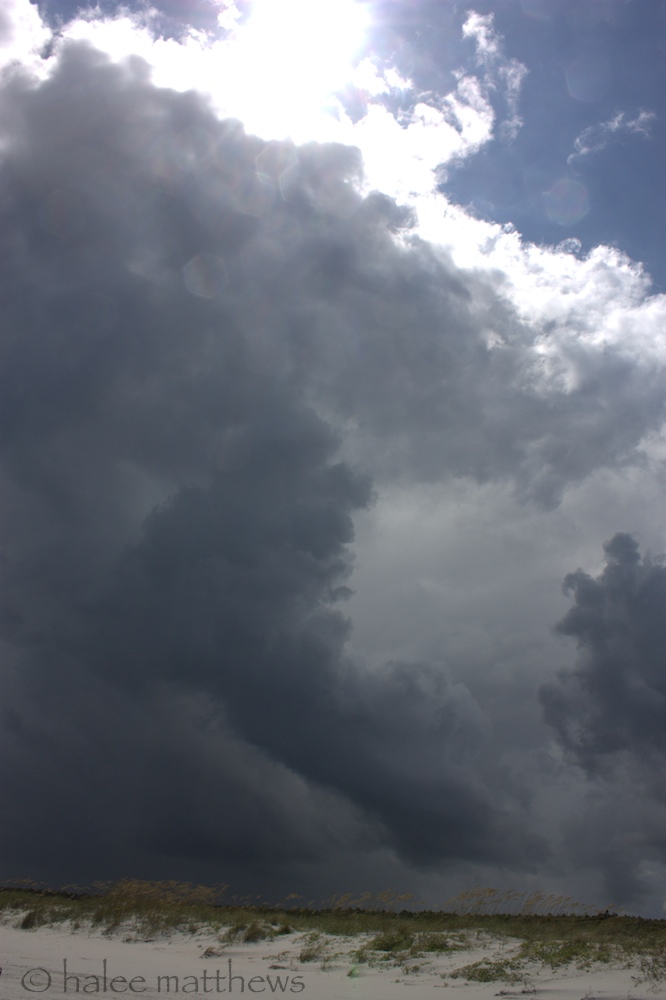 What a storm.
It wasn't quite the beach day I was expecting, but man I love storms and it gave us some great views. The stormy and gray day was much like the way Beth and I had described the flavor of Earl Grey when we tried it the day before. (My main character likes it so it was time for me to give it a taste. And of course I had to enlist the help of my tea-loving friend.)
Earthy, elegant, stormy. It was an Earl Grey day. (Maybe when we were throwing out adjectives, we were actually writing the weather forecast… Note to self: try that again.)
Oddly enough, we didn't actually end up getting rained on. Somehow the storm mostly skirted around us but kindly wandered by close enough for me to capture a little bit of it. And share a few pieces with you.
SaveSave