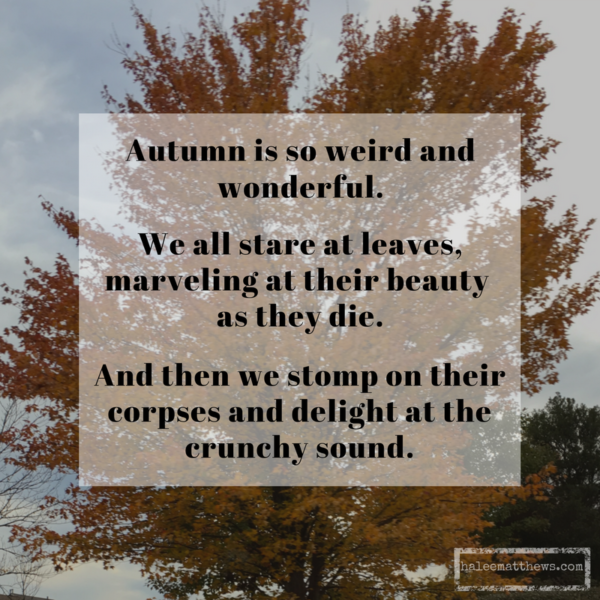 SaveSave
As promised, the continuation of my birthday weekend adventure:
After playing murder in the icebox, Beth and I hefted towels, food, water, and Orli (my camera) and planted ourselves on the beach. The sky was clear, the sun warm.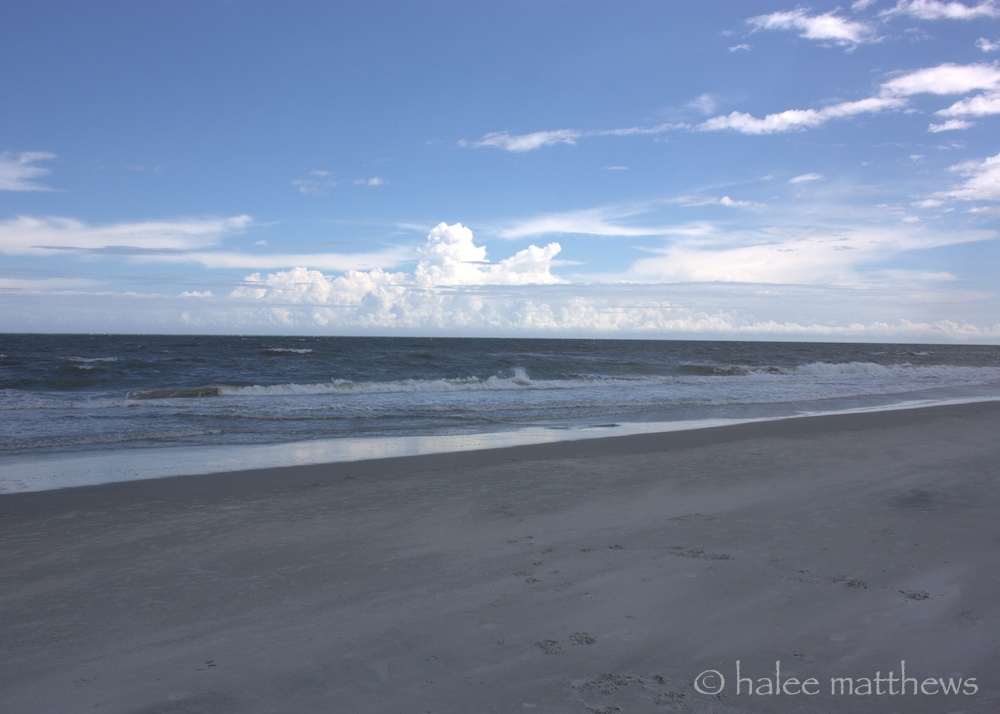 We sat, enjoying this view and chatting. Until Beth turned and looked behind me.
"Oh wow!" she exclaimed.
(Can I just say, it makes me seriously nervous when people look behind me and make strange faces.) (more…)
Creation's Benediction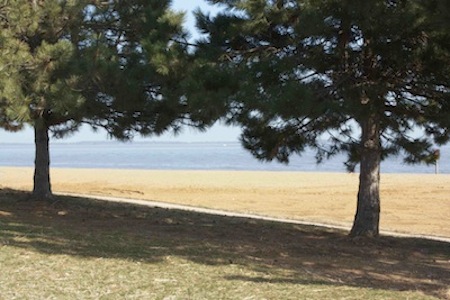 May the rising waters
Erase the years,
And drown your fears,
And dry your tears.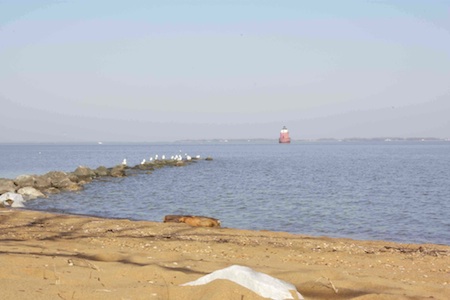 May the dancing waves
Grant you peace.
May you find release
And laugh with ease.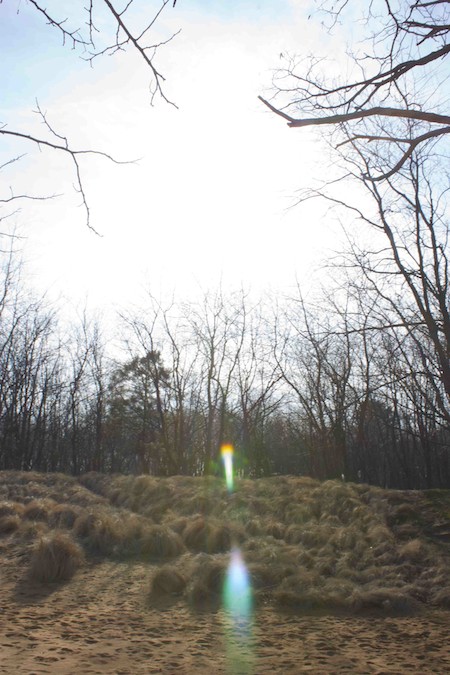 May the sunlight shine
And warm your skin,
And sink right in,
And glow within.
May the tranquil trees
Guard your solace,
Provide a calm space,
And a still embrace.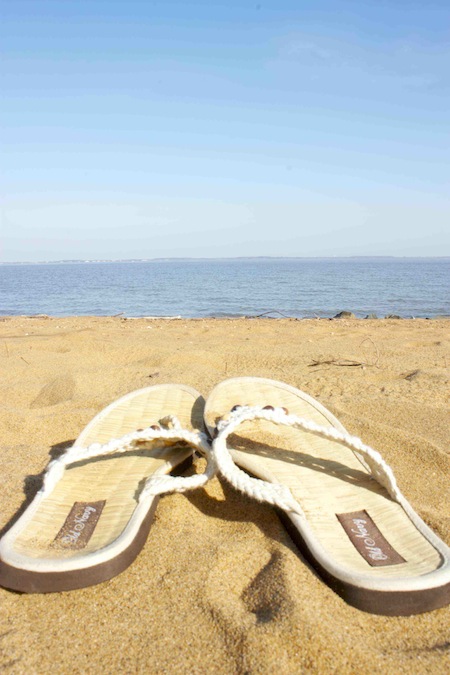 Come. Arise.
Throw off restraints.
Dance with the waves.
And thank the One
who by His hand
has made the sun,
and filled the sea,
and formed the land.