Last week I talked about the importance of setting, including the role it can play in a book and how much thought I generally put into selecting mine.
Today, I'm excited to introduce you to the setting of my current work-in-progress. With this book, I'm going back to my roots, to the state where I was born and raised: North Carolina.
Like the details-obsessed writer I am, I took a vacation to immerse myself in the city of my current work. Ladies and gents, allow me to introduce you to Wilmington, NC.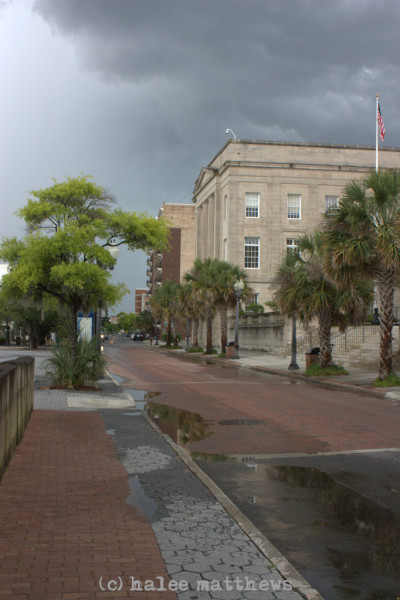 That's a shot of the historic downtown, next to the riverwalk that runs along the Cape Fear River. (I grew up a couple hours upriver.) Like with every Southern city, it's steeped in history. Founded around 1740, it's home to 112,000 people, EUE Screen Gems Studios (the largest American television and movie production facility outside of California), and the USS North Carolina, rescued from a scrapyard demise by a slew of devoted North Carolinians.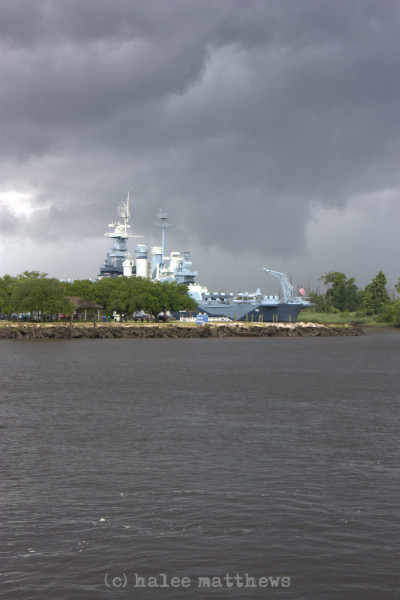 One defining characteristic of Wilmington is its coastal location, beaches only minutes away from downtown. Including this private beach neighborhood, where my characters happen to live in their gorgeous houses with their less gorgeous secrets.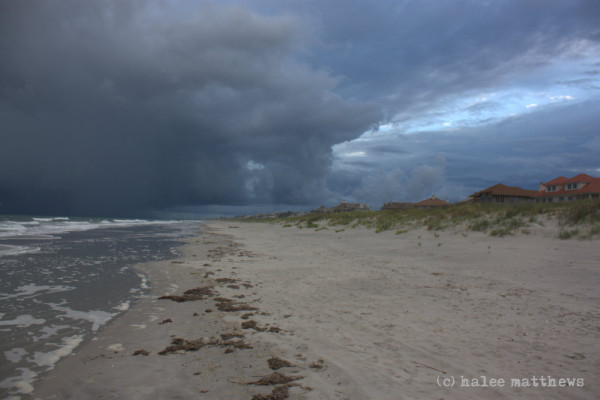 It is on this picturesque beach, complete with tide pools, where a body is found. (Hello, I write mystery. You had to know there'd be a body.) The Find occurs in a spot exactly like the one in the pic below. And by that I mean, this is the spot.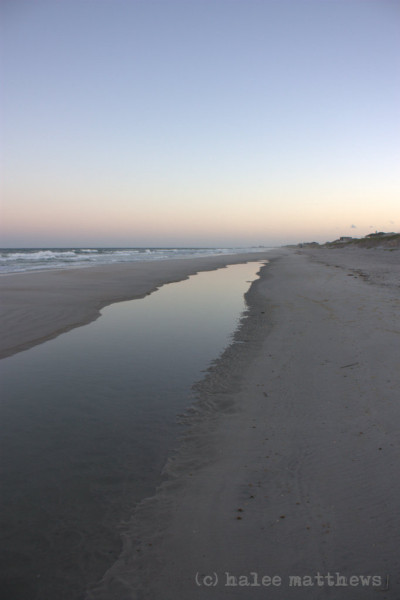 There's nothing quite like NC beaches. I grew up playing in that sand, splashing around in those waves. (And no, I never encountered a shark.) A NC beach is one of my favorite places in the world, so it felt natural to take people there with my book, to introduce you to the South, NC-style. I can't wait to share it with you.