Creation's Benediction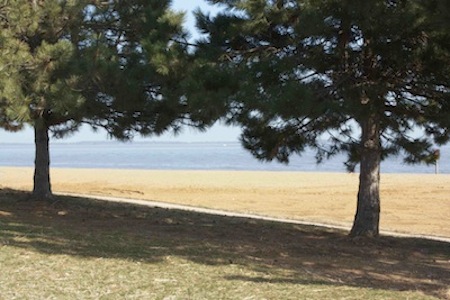 May the rising waters
Erase the years,
And drown your fears,
And dry your tears.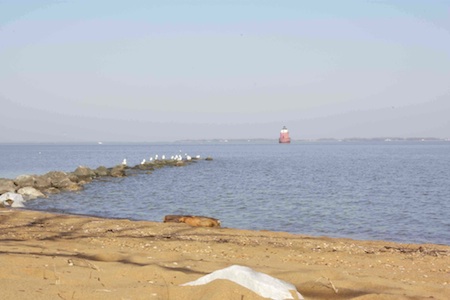 May the dancing waves
Grant you peace.
May you find release
And laugh with ease.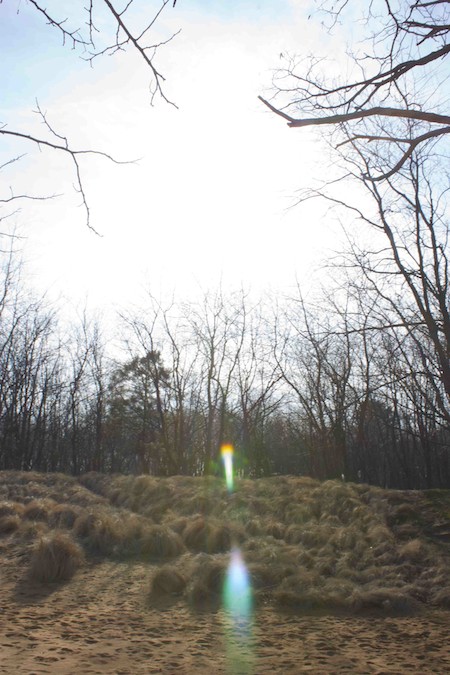 May the sunlight shine
And warm your skin,
And sink right in,
And glow within.
May the tranquil trees
Guard your solace,
Provide a calm space,
And a still embrace.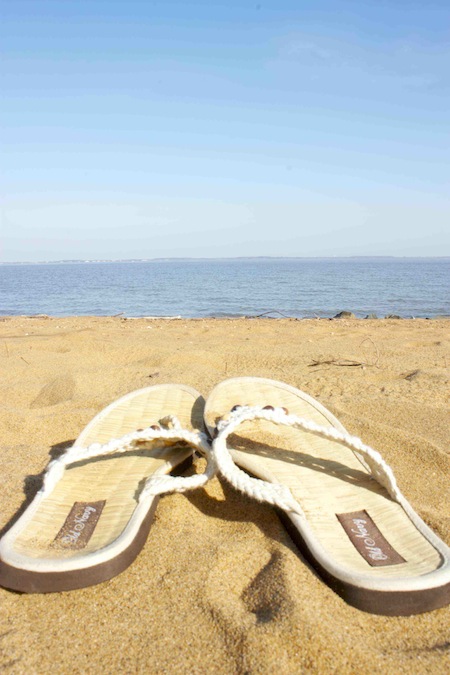 Come. Arise.
Throw off restraints.
Dance with the waves.
And thank the One
who by His hand
has made the sun,
and filled the sea,
and formed the land.