Okay. I admit it. The first time I tried a short story prompt, it wasn't as painful as I expected. (You can read that here.) And it's probably healthy, exercising my short story skills. So I summoned my courage to try another one. Hello Storymatic, what's on the menu today? Here's what I drew: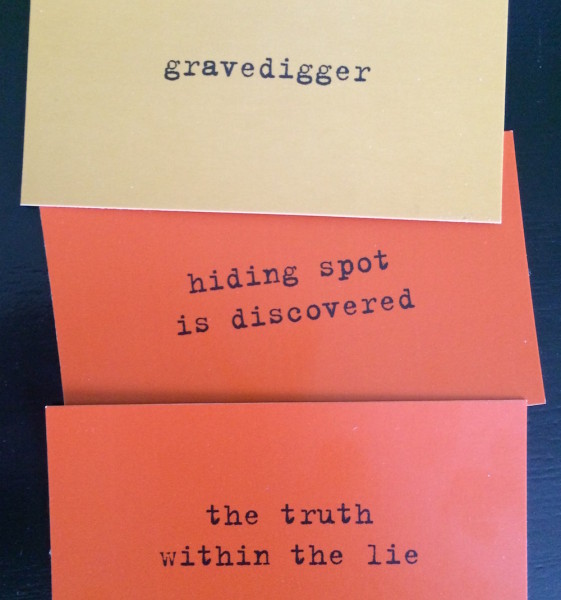 Dear Bridget,
You may not think so now, but it's kind of a cool thing to be in the process of growing up.
The older you get, the more you grow to know and understand yourself. You get to encourage the traits you like, reshape the ones you don't. You can look at people you admire and emulate the positive traits you see in them.
You're shaping yourself. You're becoming something, choosing what kind of adult you want to be. (more…)