On Thursday, we got started on the topic of what not to say to stay-at-home moms. And today, Jennifer's gonna bring it home for us.
5. Don't you want adult conversation?
I find that I'm in a minority here, because my answer to this question is NO. Yes, I like adult conversation and I have that pretty consistently throughout my day with my husband, mom, siblings, friends, etc. Even if it's only in an email version. But I like my kids. I like being with them, hanging out with them, and talking to them. They are funny. I'm not dying for adult conversation because my kids are excellent conversationalists. I don't know if I'm lucky, or if by interacting with them, I've encouraged them to become this way.
6. How do you do it?
This is a money question. I get this question allllllllll the time. Many women (and their husbands) assume that living off of one salary will break the bank. If you aren't wise, it will. But if God is truly calling you to step away from your job, and thus your salary, HE WILL PROVIDE. I've found this to be 100% true. He is Jehovah-Jirah, the God who provides.
I asked my husband just the other day, "When I was working, what did we do with the money?" I can hardly remember having it. And we are still just as blessed. In fact, the blessings abound. And they're not all monetary.
And now for my personal favorite…
7. Awww….did you have a tough day at "work?"
Do I really need to elaborate? Since I've had this comment said to me at least a zillion times, apparently I do. Saying this is rude. It's snarky, and it implies that SAHMs don't work, which couldn't be further from the truth (again, see #1!). We're some of the hardest working people on the planet. If you happen to find yourself in a situation where these words are flying out of your mouth, do not DO NOT do not use air quotes with "work." Heads up. I will poke you in the eye with the closest sharp object I can find.
I hope this list of questions has brought a little enlightenment to you about SAHMs and who we are and what we do. Of course, each woman is different, but none like to be looked down on or judged for being "at home." Instead, we want to be treated like everyone else for choosing a career that's 24/7/365 with NO days off. Of course, our benefits and rewards are better than you can find anywhere else.
Thanks for sharing with us, Jennifer! What do you guys think? Anything you would add?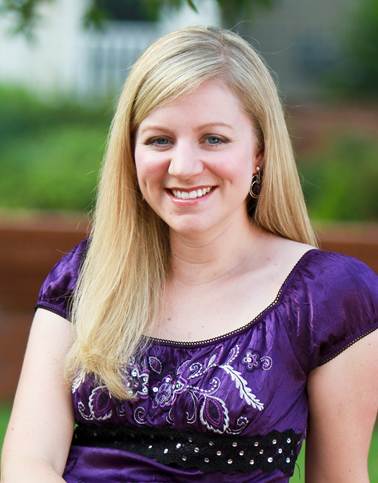 Jennifer K. Hale is a Southern Belle, stay-at-home mom to two precious and precocious boys, a writer, and a former high school History teacher who is also married to a teacher. She happily suffers from addictions to current events, world religions, history, and dark chocolate.