I love the story of Little Women. Probably because I see much of myself in Jo. I read or watch and think That's me. Louisa May Alcott was inside my brain. The part of Little Women that people always talk about is Jo's relationship with Laurie. In fact, many people are heartbroken that the two don't end up together.
Here's a little-known fact: Alcott didn't want Jo to end up with anyone. She wanted her to remain independent and free. But public outcry was so great when Jo rejected Laurie (obviously a woman needed a man!) that Alcott was forced to add Professor Bhaer, but she made him as unconventional a match as she could.
Don't get me wrong, I think Professor Bhaer is a fantastic character. But I wish Alcott had been able to pursue her original plan and made Jo an adventurous, unfettered single woman, debunking those pesky myths about lonely and bitter spinsters.
The thing is, I can appreciate a good romantic novel every now and then. (Hello, Pride & Prejudice, am I right?) But then I want something aromantic (as in, without romance). I want to read about real life, not a woman desperately seeking a man. Yes,  in some cases, that is real life — unfortunately, many women do seek fulfillment in a romantic relationship, but I wasn't one of those. And I want to read about women really living. Not hunting every potential mate or pining away for that "someone, someday" over the rainbow.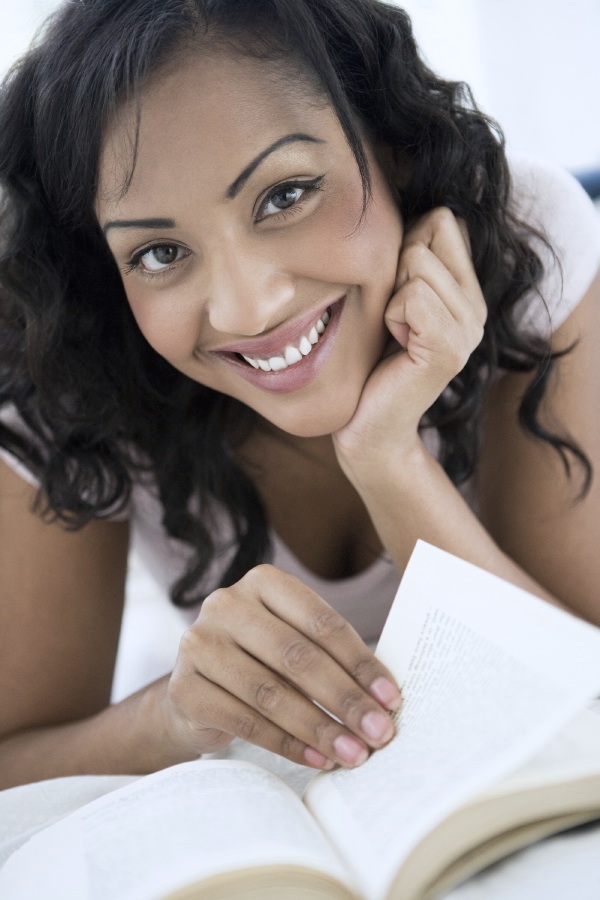 But the publishing world hasn't caught up yet. Occasionally I find a book that pretends to be non-romance and then *wham!* there it is. She falls in love and lives happily ever after. Because isn't that what every woman should want?
There's an assumption that if a book is for a woman, it must have romance. Period. The end. No discussion. Well, I'm a woman. And I say no thank you. If I may borrow characters from Austen and Alcott, it feels like women's fiction today caters to the Marianne Dashwoods (at the beginning of the book), Lydia Bennets, and Amy Marches of the world. What is left for the Elizabeth Bennets, Elinor Dashwoods, and Jo Marches? Not much, it appears.
We no longer live in a world where a woman has two options for her future: get married or be a school teacher. Women can become surgeons, astronauts, CEOs. I'm not saying marriage is passe. I'm a big fan of marriage. But I'm saying stop making every women's fiction book about romance. God's plans for a woman's life are so much bigger than just that. Let her dream of more than a husband. Show her all the possibilities. God doesn't limit her dreams. Why should we?