Since I love reading fiction, and can tell within a few pages if a book is worth reading, I decided to dally a while in the world of book reviews. Here we go…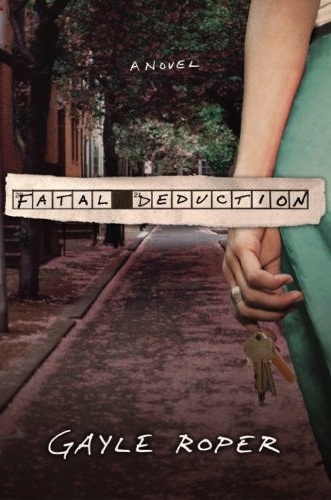 Libby Keatings is an antiques dealer whose biggest problems are connecting with her teen daughter and getting along with her twin sister. Until, of course, mystery and intrigue find her. From page one, this book takes off and sweeps the reader up in the action.
First let's talk about my biggest concern when it comes to fiction: the characters. As a psychology dork, I'm obsessed with characters. And I can admit it, I misjudged Libby. When I read that she had a daughter, I thought Oh. So, she's a typical Christian soccer mom. I was wrong. Gayle Roper did a fantastic job of keeping Libby away from stereotype territory.
In fact, none of the characters are without unique flaws, making them feel refreshingly authentic. Each has his/her own shortcomings and quirks, which endeared them to me. (Let's be honest, nothing makes me like a character better than some quirk or disadvantage.)
But what are characters without a plot? That would be like living in a two-dimensional world. It just doesn't work so well. And in this novel, the plot does not disappoint. Though not entirely surprising (I mean, they do get the bad guys in the end, but would we really want it any different?), there are enough interesting elements to keep you guessing. Each new discovery adds more depth to the characters, the new information often delightfully unexpected.
In true Gayle Roper fashion, this novel is seasoned with humor and wit, and the dialogue is effortless. It's the kind of style that makes you forget you're reading words – the best kind!
Overall, this book is a great read. It's fast-paced enough to keep you intrigued, but does not sacrifice characters in the process. It's well-deserving of a four star rating.
Fatal Deduction by Gayle Roper: 4/5 stars